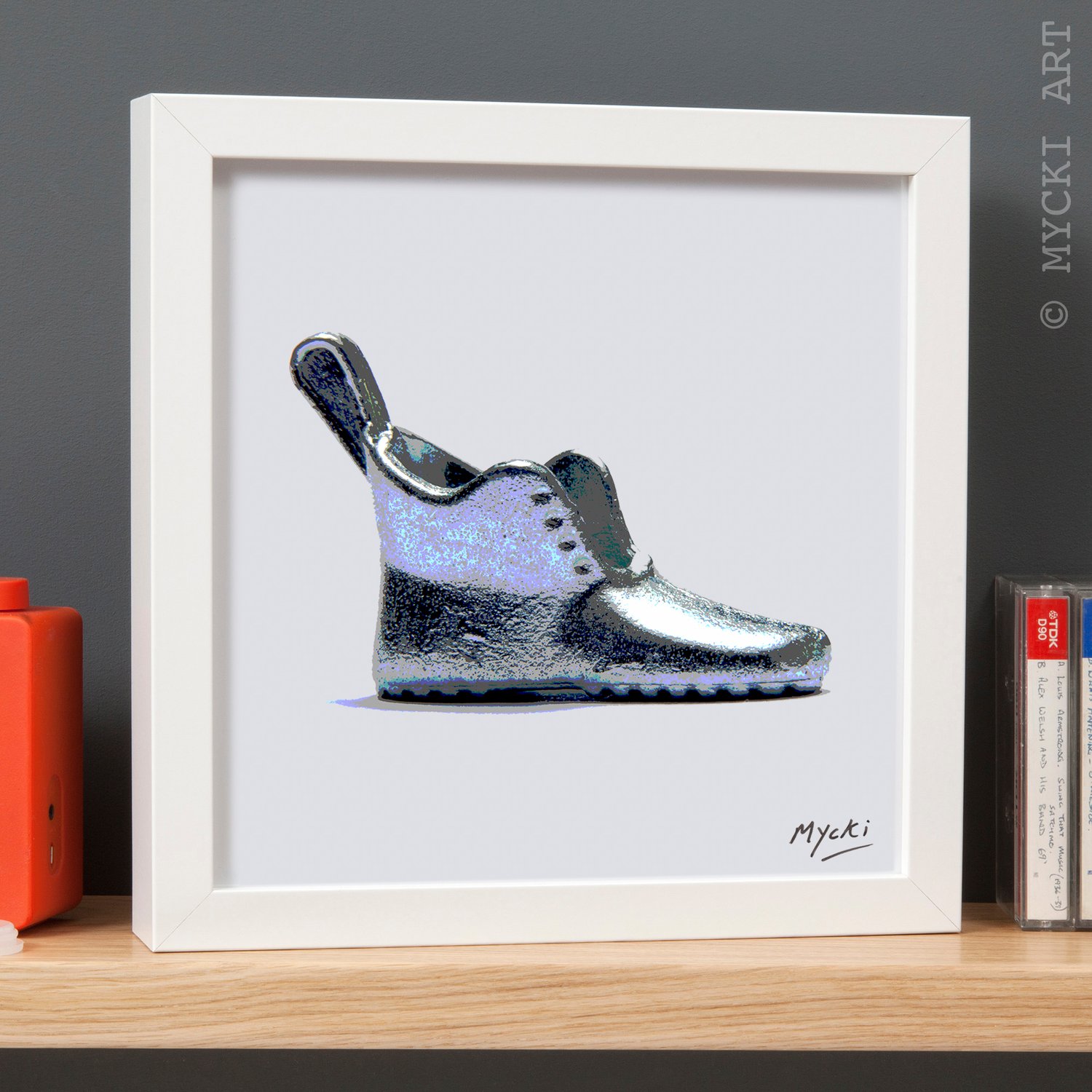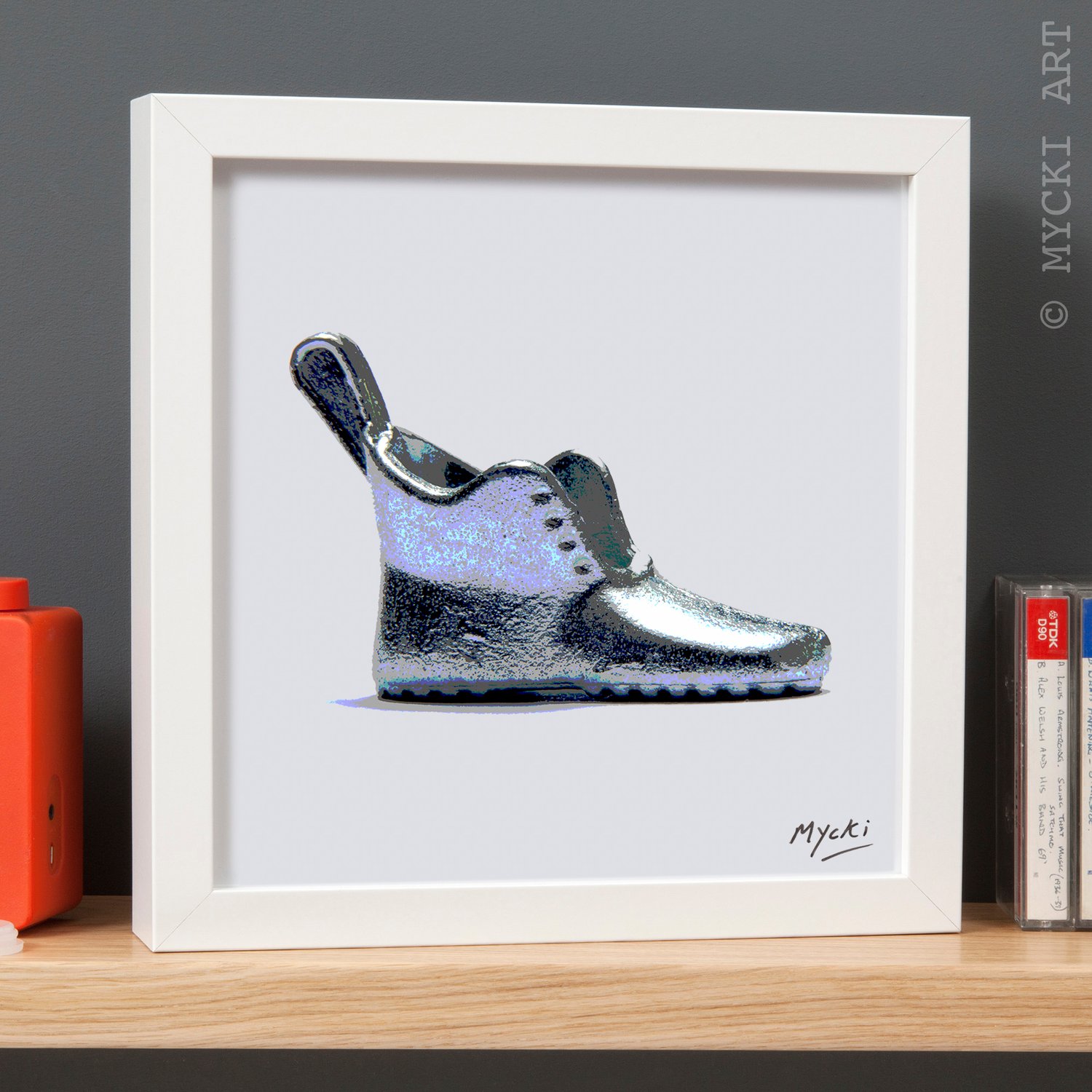 Boot
£35.00
Crisp studio lighting highlights the sheen, texture and form of these little characters as they come alive in close up photography. They work well as individual images, but also make a great series that will compliment a range of styles and colour palettes.
Now with FREE UK delivery...
View others in the series: CAR, DOG, SHIP, WHEELBARROW
Available in two sizes, either framed, or as print only:
50 x 50 cm framed £125, print only £85.00
23 x 23 cm framed £35, print only £25.00
Prints from £25, select your option from the drop-down menu above (main image shows 50 x 50 cm framed print).
We like this in a simple crisp white frame, but should you wish to frame it yourself, then select 'print only' option from the drop down menu.
Printed on high quality Fuji crystal archive paper.
Bespoke sizes and discounts for multiple purchases are available, contact HERE for more info…
If you have a discount code, enter at checkout and your discount will be automatically applied. To receive regular updates, including offers and discount codes, subscribe to our newsletter here.